This is Hell! Back to Normal Schedule! Unless Otherwise Noted New Shows Monday - Wednesday, 10am CST
Episode 842
Economics Decree
Manny Allamani
Occupy London School of Economics' Manny Allamani talks about his group's resistance against the marketization of public education, why universities have forgotten their true value, and the Occupy movement's legacy on the goals and actions of a new generation of activists.
OccupyLSE has published statements, news and a list of demands of the university at their Tumblr.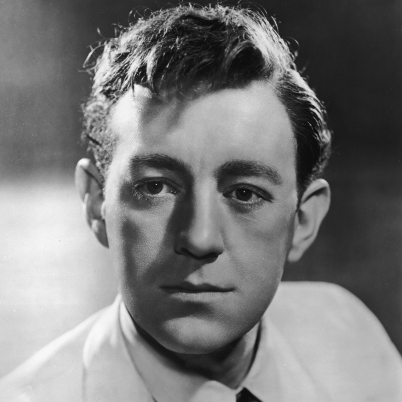 Sarah Kendzior
Writer Sarah Kendzior profiles the economic struggles ahead for the activists behind Ferguson's protest movement, and explains how conflicting narratives about the story mirror persistent racial and class divisions.
Sarah profiles the lives and work of activists in her article Ferguson, Inc. for Politico.
Sarah Kinosian
Researcher Sarah Kinosian explains how political instability, institutionalized corruption, the drug war and American immigration policies created a violent new reality in Honduras, and why unaccountable aid money and increasing militarization make the problem worse.
Sarah is co-author (with Lisa Haugaard) of Honduras: A Government Failing to Protect Its People, a joint report for the Center for International Policy and Latin America Working Group.
David Skalinder
In his latest View from the Agile Left, David Skalinder explains why it's obvious that we should be working less hours, what John Maynard Keynes got wrong about the future, and why 15 – 20 hours of work a week seems about right, for hunter-gatherers and ruthless capitalists alike.
Jeff Dorchen
Jeff Dorchen watches Monica Lewinsky's TED Talk with Rush Limbaugh, the ghosts of standup comedy, the poor, the rich, the bullied, the sex-havers and the decent.