This is Hell! Back to Normal Schedule! Unless Otherwise Noted New Shows Monday - Wednesday, 10am CST
Episode 834
Graying the Race Card
Jana Tsoneva
Sociology student Jana Tsoneva sees anti-Roma persecution as a pretense for Bulgaria's attack on its poorest citizens.
Jana and co-author Stanimir Panayotov wrote the three part series Bulgaria's Creeping Apartheid for LeftEast.
Danny Muller
Danny Muller dodges Nepalese police and UN photo ops to talk about Haitian politics and deliver some good news about TiH! listener donations to a pediatric unit in Cap-Haitien.
Danny is on the ground working with the group Konbit Sante Cap-Haitien Health Partnership.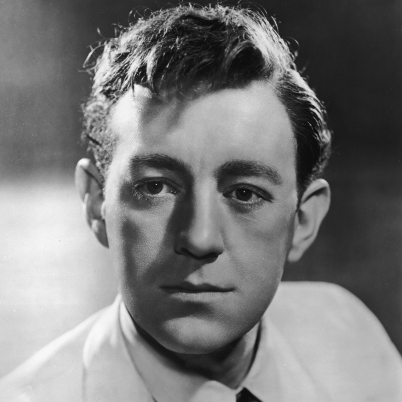 Jeff Dorchen
Jeff Dorchen worries that coddling multi-national corporations might not teach them how to live on their own.